Non-living Dead Girl
Dead Girl Walking (Za horâ kaiki gekijô: Kaiki! Shinin shôjo) (2004): 6 out of 10: If you watched the recently released Japanese horror anthology movie Rampo Noir this film might seem like a missing fifth chapter (And it would have made a better fit than that Yoko Ono Mars short.) Dead Girl Walking takes a unique premise (a girl has a heart attack and dies, yet her body refuses to de-animate to the confusion and distress of both the girl and her family.)And runs with it. The film comprises this Japanese schoolgirl slowly decomposing as her parents, and others attempt to put her to rest.
It is a Japanese television production from the Theater of Horror, but unlike other segments from the series, it has decent gore effects and decent direction. The only real problem with Dead Girl Walking is as a stand-alone project there really isn't much there.
Once the girl decomposes, the story arc is pretty well set. While the film is both creative (sometimes reaching a new level of consciousness in its visuals) and deceptively humorous (the family's attempts to dispose of the girl are in reality quite funny) its conclusion is never really in doubt.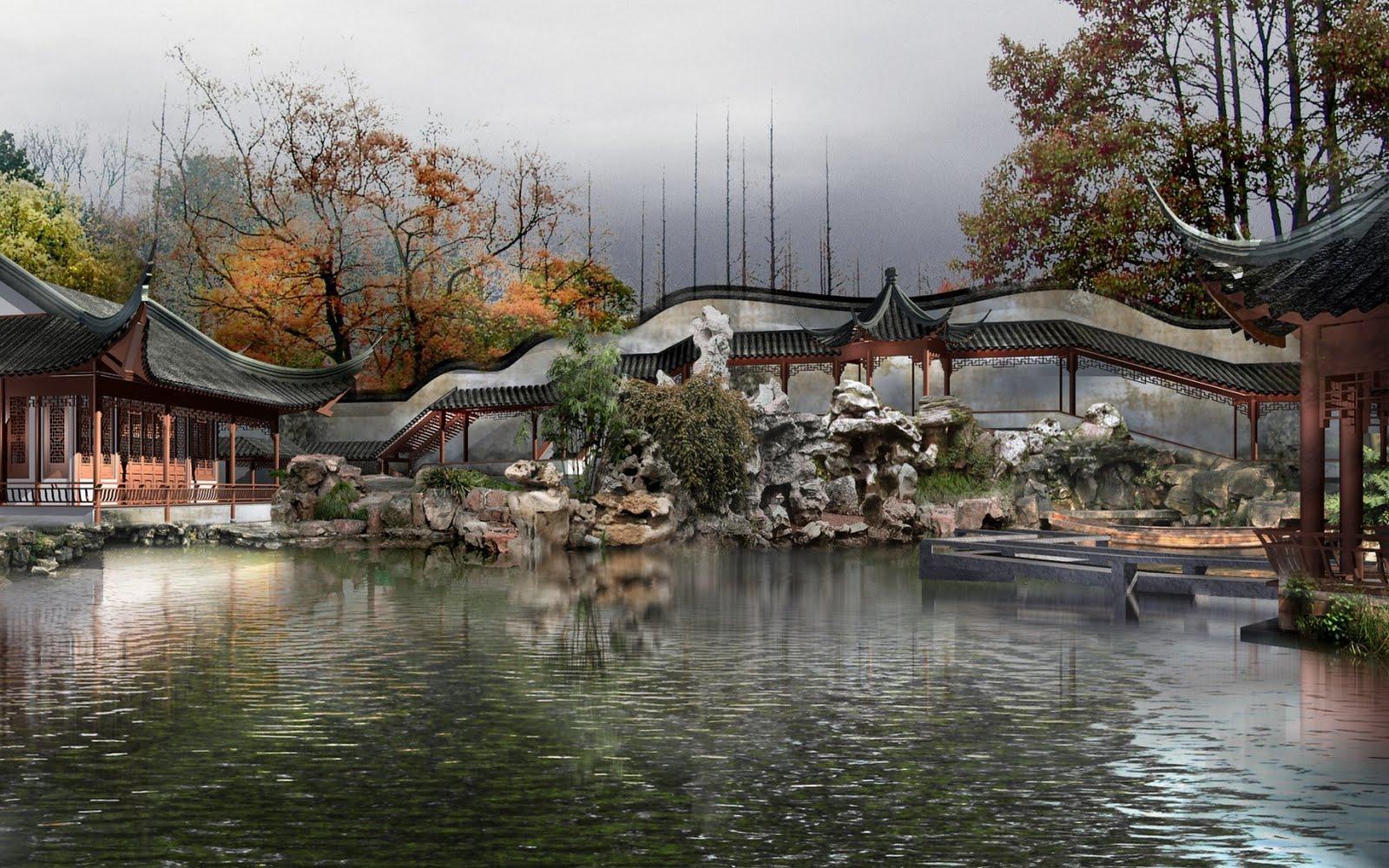 Besides, the characters themselves seem almost cartoonish. (Which in its own way adds to the strange effect of the proceedings.)A decent ride for both fans of high art and gore hounds alike Dead Girl Walking is an above average television short.