Wall-E…. Try blue, it's the new red!
Wall-E (2008): 8 out of 10: I was never a big fan of the Short Circuit movies. It was not just the thespian outings of Ally Sheedy and Steve Guttenberg I had issues with; I also hated the robot. Besides, while I have admired some Pixar releases in the past (The Incredibles in particular), I am hardly the biggest fan of the studio and often admire some of their competition more.
Therefore, I did not go into Wall-E with very high hopes. Had I known it featured the music of Hello Dolly, I may never have seen it at all. After the first twenty minutes, it blew me away.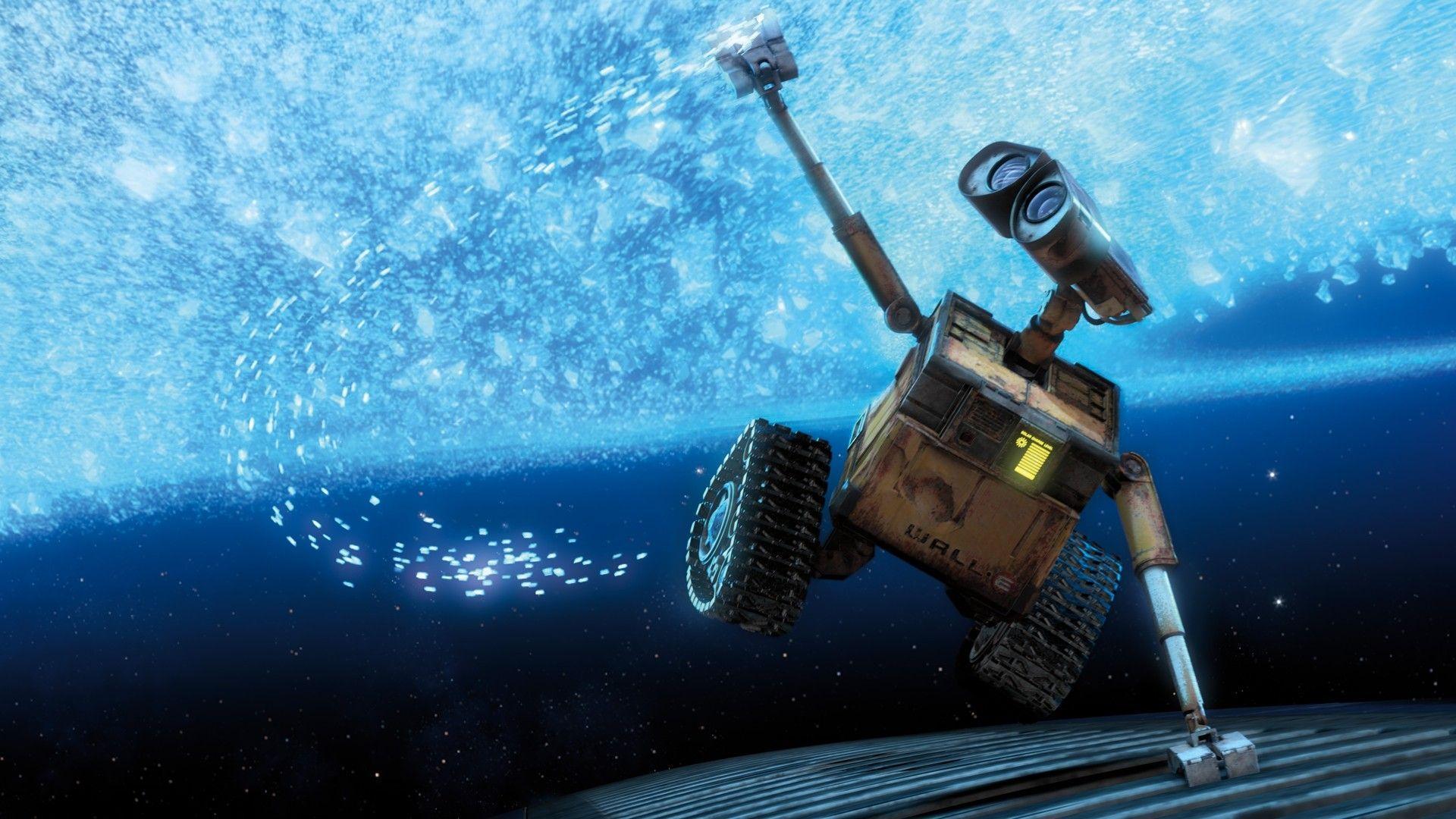 I will let other reviewers explain the Chaplin style magic of the piece. Wow! When the movie settles into somewhat of a plot, it bogs down slightly (There are at least one too many scenes of robots we do not care about chasing other robots we do not care about), but in reality, it is merely different magic.
Emotionally satisfying and wonderfully subversive Wall-E is an essential viewing for adults. I am not sure if it is necessarily an excellent film for young people with poor attention spans, but thoughtful kids will get much out of it.
Kudos to Pixar for making one of the most individualistic anti-commercial films I have ever seen.